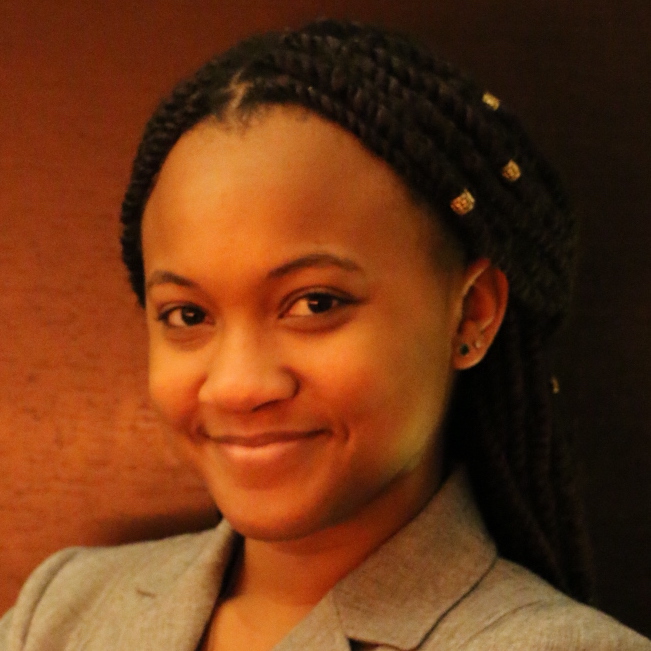 October 3, 2017 10:22 pm
Former Head Girl & Valedictorian of Queen's College Class of 2012 in Nassau Bahamas. Markia graduated with a B.S. in Mechanical Engineering focused in Biological Engineering at Kettering University in Flint, Michigan.
Markia is passionate about living a life that is dedicated to the constant search for ways to use science to change the lives of those around her, and by extension enable them to change the world. She is most passionate about bridging the gap between engineering and the biology of the human body to enhance the quality of life for other individuals. She also has interests in environmental sustainability and the need to leave a better planet for future generations. She is passionate about hydroponic technology and alternative energy sources. She has worked at Henry Ford Hospital in the Bone & Joint Center, OrthoMichigan, the Mechanical Engineering Department of Kettering University and done contractual jobs for TSR Automotive in various respects such as a researcher, medical scribe, and project manager. She is currently on the path to continuing her education in the field and is looking forward to helping create a better world!
Categorised in:
This post was written by Edison Hanchell