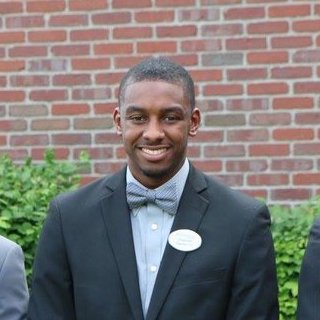 October 3, 2017 10:49 pm
Chadwin Hanna is a graduating senior at Kettering University where he majors in Mechanical Engineering with a specialty in Bio-engineering Applications. He also has a minor in Biochemistry. He comes from a diverse cultural background having received his secondary education in Freeport, The Bahamas and pursued his post-secondary studies in the United States of America. He is determined to use his knowledge of engineering and the human body to leave a lasting impact on the world of medicine, and most importantly the lives of people for whom this industry exists.
Chadwin looks forward to a future filled with learning and countless opportunities to inspire the kind of innovation that not only changes the world but empowers others to do the same.
Categorised in:
This post was written by Edison Hanchell