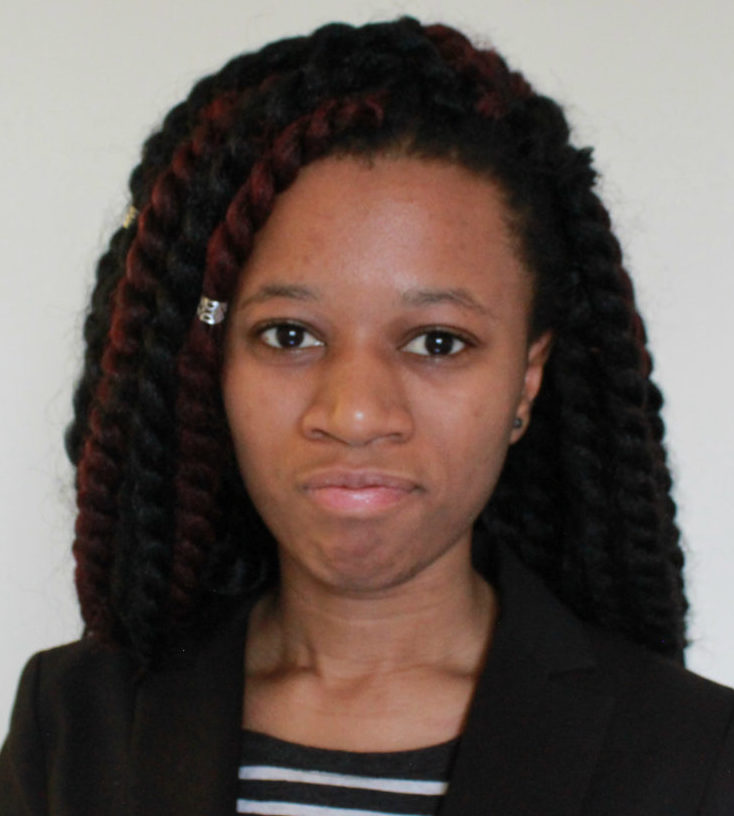 August 5, 2018 10:00 pm
Rashan Smith graduated from Anatol Rodgers High (Nassau, Bahamas) as a member of their first graduating class and Pre-Engineering Program in 2011. Upon graduation she received a scholarship to attend United World College Costa Rica where she pursued the International Baccalaureate program. There she found her passion for teaching and technology after volunteering for One Laptop Per Child. She went on to pursue a Bachelor of Arts in Computer Science & International Affairs from Skidmore College. There she had the opportunity to participate in collegiate hackathons, a Software Engineering internship, and also serve as a Teaching Assistant with Girls Who Code. She also traveled, volunteered and studied in 10 countries with Semester at Sea. That experience inspired her thesis paper on analyzing the effectiveness on Computer Classroom initiatives in Developing Countries.
Rashan is currently a Software Engineer  in the US with a focus on Cloud Computing.  Other interest areas of hers include Data Science, Cyber Security, Game Development, and the use of technology for International Development. She is very active in the US Computer Science/Engineering community, and  is excited to collaborate with other Bahamians eager to move The Bahamas forward with Engineering!
Categorised in:
This post was written by Rashan Smith