Bright Minds Academy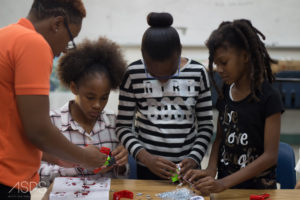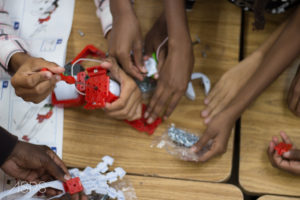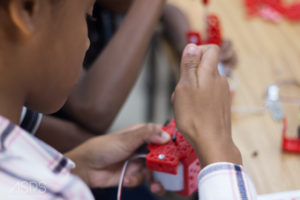 Bright Minds Academy (BMA) is an extension of the BETA Camp Summer Program. BETA Camp is a one week summer engineering camp that focusses on teaching students the foundations and principles of engineering through hands-on and project based learning The BETA organization that host the camp wanted to develop a program beyond BETA Camp that would keep students consistently engaged and exposed to STEM (Science, Technology, Engineering and Mathematics) education. Therefore, as part of our organizational objectives, it was decided to develop an after-school program that takes BETA Camp beyond the summer and learning outside the box.
Bright Minds Academy Application
Please fill out all required information to be registered for the 2018 BMA second session taking place: Sept 22nd – Dec 1st at the Sis. Mary Patricia Russell Junior High School. The cost is $150 for the entire 16 week session.